Rainbow's End Learning Center is staffed by some
truly choice individuals
Our folks love what they do and welcome all challenges. Rainbow's End staff firmly believe that we make the world a better place one child at a time on a daily basis.
Each staff member's specific qualifications are listed in your child's classroom welcome letter. Rainbow's End Learning Centers Staff must have a high school diploma or equivalent, and at least two years' experience working with children. You'll find that many staff members have degrees or experience that exceeds these qualifications – such as a CDA and or Bachelor's degree. Everyone on our staff is trained yearly in fire safety, maintains a current CPR and First Aide certification, and each staff member must obtain a minimum of 24 credit hours per year of training in child development.
The Rainbow's End Learning Centers staff has years of experience and higher education, which allows all to strive for excellence and makes everyone feel at home within the learning center. We are family and enjoy celebrating milestones for each child and family enrolled within the center. Every day is a learning experience for both children and staff, and we are proud of our excellent community reputation.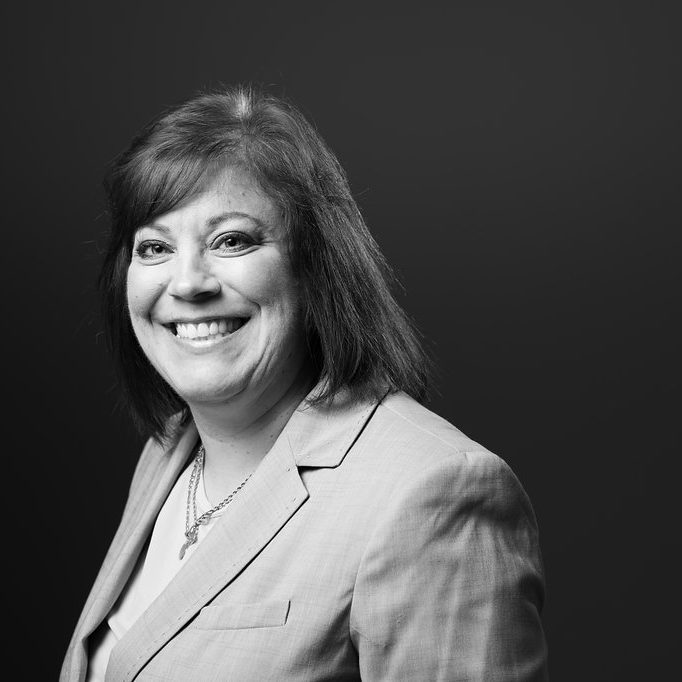 Marsha Androsik
Vice President of Children Services
Marsha has over 30 years of experience in working with children with special needs and their families. She earned her BS in Special Education and Early Childhood Education from the California University of Pennsylvania, and spent 14 years as a Development Specialist for The ARC of Westmoreland and Diversified Human Services. After seven years as an Educational Supervisor for Fayette County Head Start/Early Head Start program, she became an Early Intervention/Early Reading Consultant for the Westmoreland Intermediate Unit Early Intervention Preschool Program. Ten years later, she returned to her true passion by joining the PathWays family.
Rainbow's End Washington Program Director
On the way to her BS degree from Waynesburg University, Desiree joined the PathWays family in 1996 as a summer employee and substitute at Rainbow's End Learning Center. After earning her RN in 1998, she served as our Older Toddler Supervisor and Assistant Director/Office Staff Coordinator before becoming Program Director in 2010. Desiree holds Director Credential, Food Safe, and CDA certifications.
Rainbow's End Greene Program Director
Before joining PathWays as Program Director in 2001, Daralyn was a substitute teacher in the Chartiers Houston school district, and worked as a preschool teacher and after-school tutor through the YMCA child care program. She holds a BS in Elementary Education with Special Education credits from the California University of Pennsylvania.
Ready to Have a Conversation?