At Rainbow's End Learning Center, we believe that each child is unique and learns at his or her own pace, and in their own special way. Here, children of all abilities learn and play together in a safe, well-supervised environment that nurtures intellectual, emotional, physical and social growth and development.
To learn more about our educationally-based, hands-on approach to teaching, schedule a tour of Rainbow's End Learning Centers today. We look forward to meeting you and your child.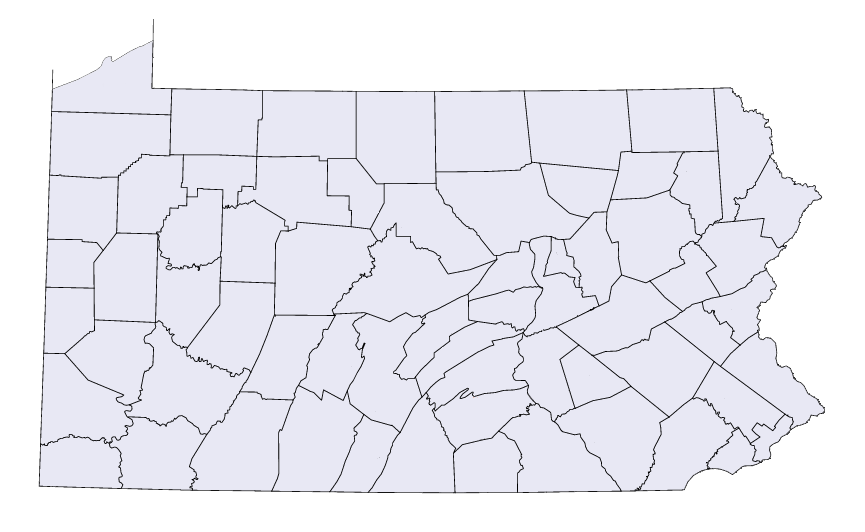 655 Jefferson Avenue
Washington, PA 15301
Phone: 724-225-8145
Fax: 724-225-4934
300 North Street
Waynesburg, PA 15370
Phone: 724-627-5421
Fax: 724-627-0518
For any other possible query, please
get in touch.
Rainbow's End Learning Center has Two Locations