Children 6 weeks of age through 12 months receive quality and individualized care in our program. Each child receives a primary caregiver to meet daily needs and assure proper developmental progress.
The infants at our centers form priceless bonds with their primary caregivers. They will attend the infant room until they are developmentally ready to move into the toddler room. Children must be walking steadily, not taking a bottle, able to nap once a day, and be curious about exploring their environment.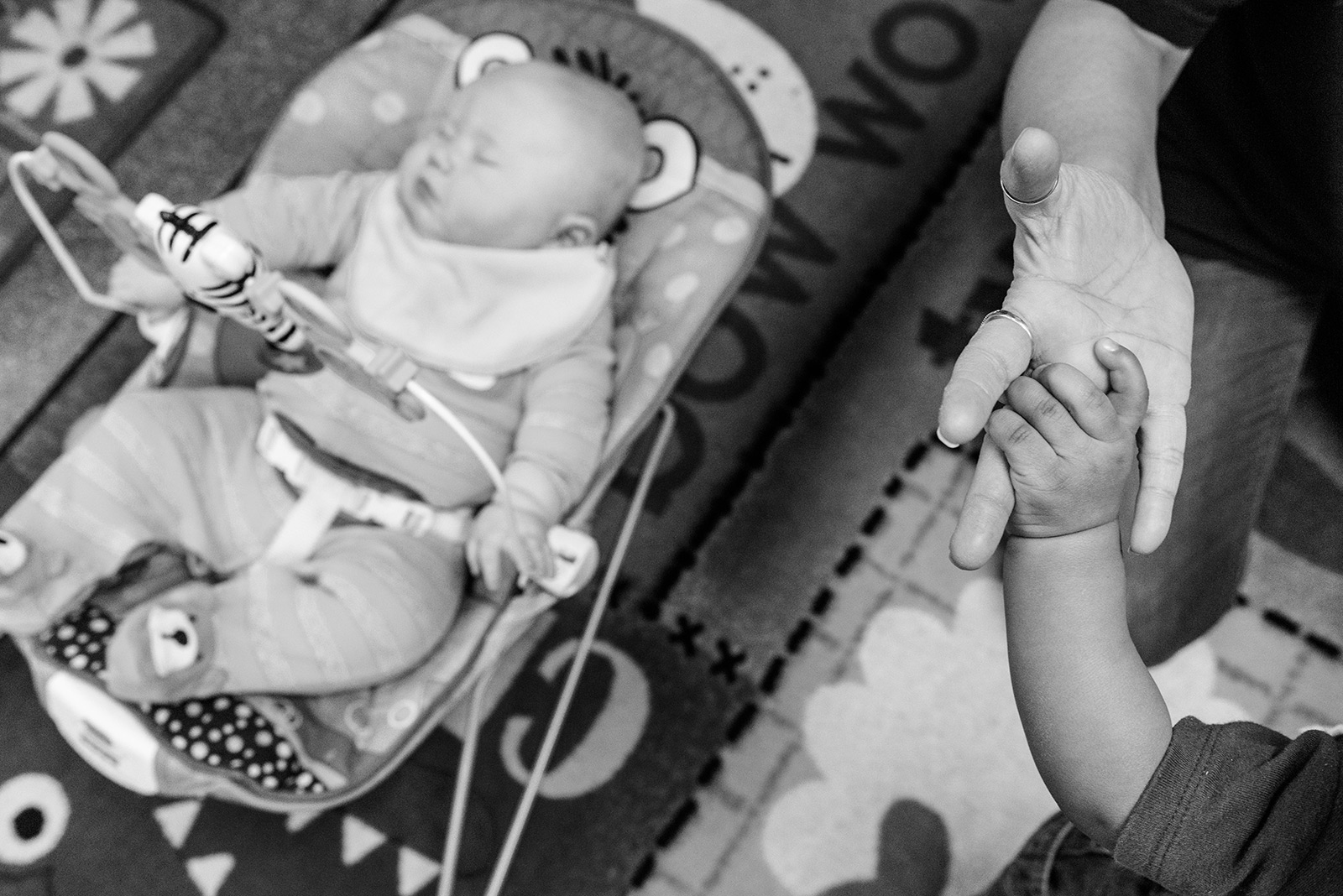 Ready to Have a Conversation?