Children ages 3-5 years who fall within the eligibility criteria set forth by Blueprints attend this classroom.
Children learn through exploration and discovery in literacy rich classrooms with a variety of activities spanning all learning domains.
Pre K is a state funded program to aide families who might otherwise be unable to benefit from high-quality care.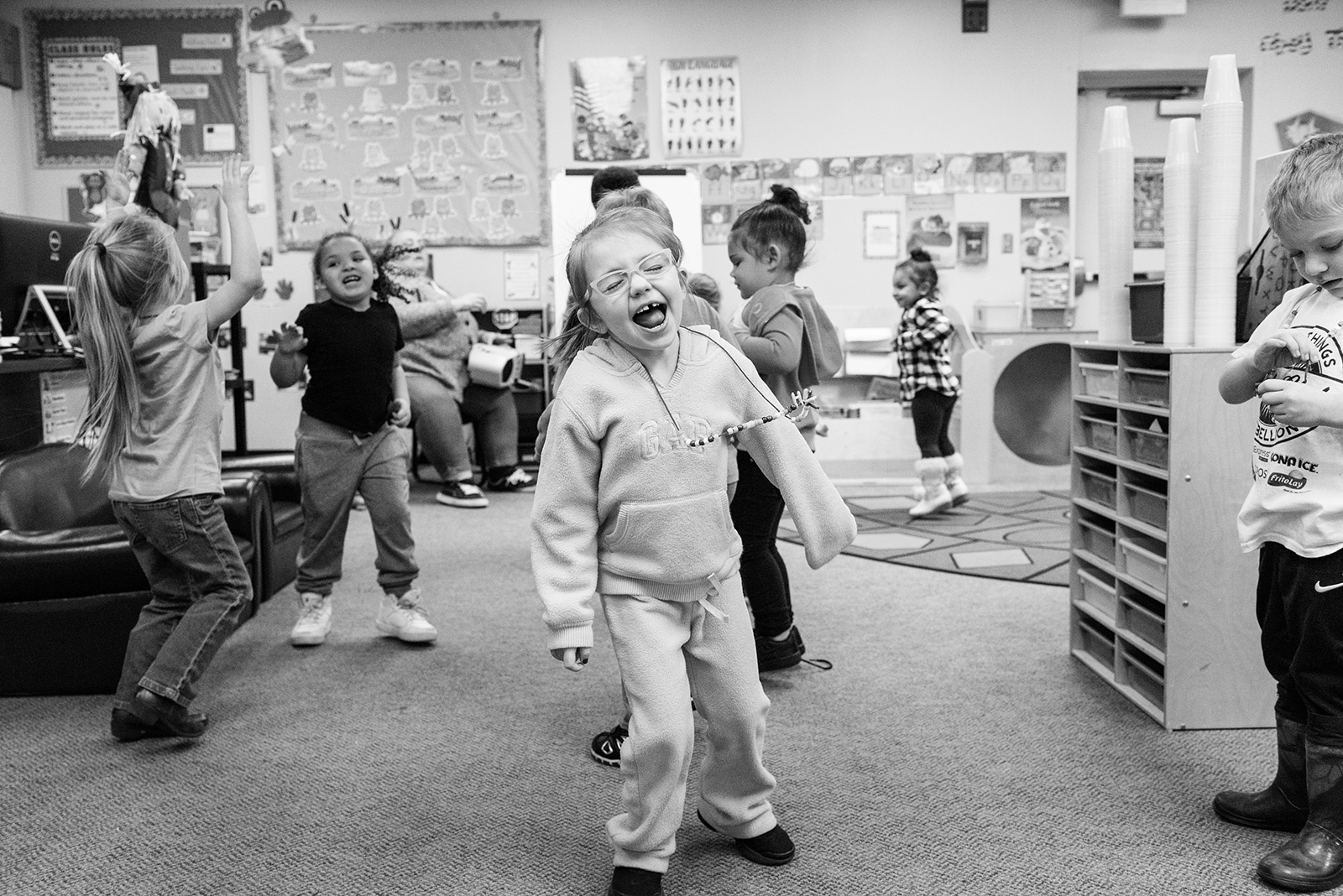 Rainbow's End enrolls children into this program after Blueprints has reviewed and assigned children to our center. Please contact 724-225-9550 for an application.
To qualify families must reside in PA and meet the income requirements.