Children 12 months through 24 months learn through exploration and hands on activities to meet developmental needs.
Toddlers have a primary care giver who monitors developmental needs and reports to families. At a minimum of 3 times per year and as needed.
In the Young Toddler Classroom, children receive quality care and developmentally based group programming. Children are given an array of hands-on activities to explore daily. All activities are based upon the developmental needs of the children. A primary caregiver is assigned to each child to facilitate learning and ease transitions. This class provides enriched activities to support each child's emerging language.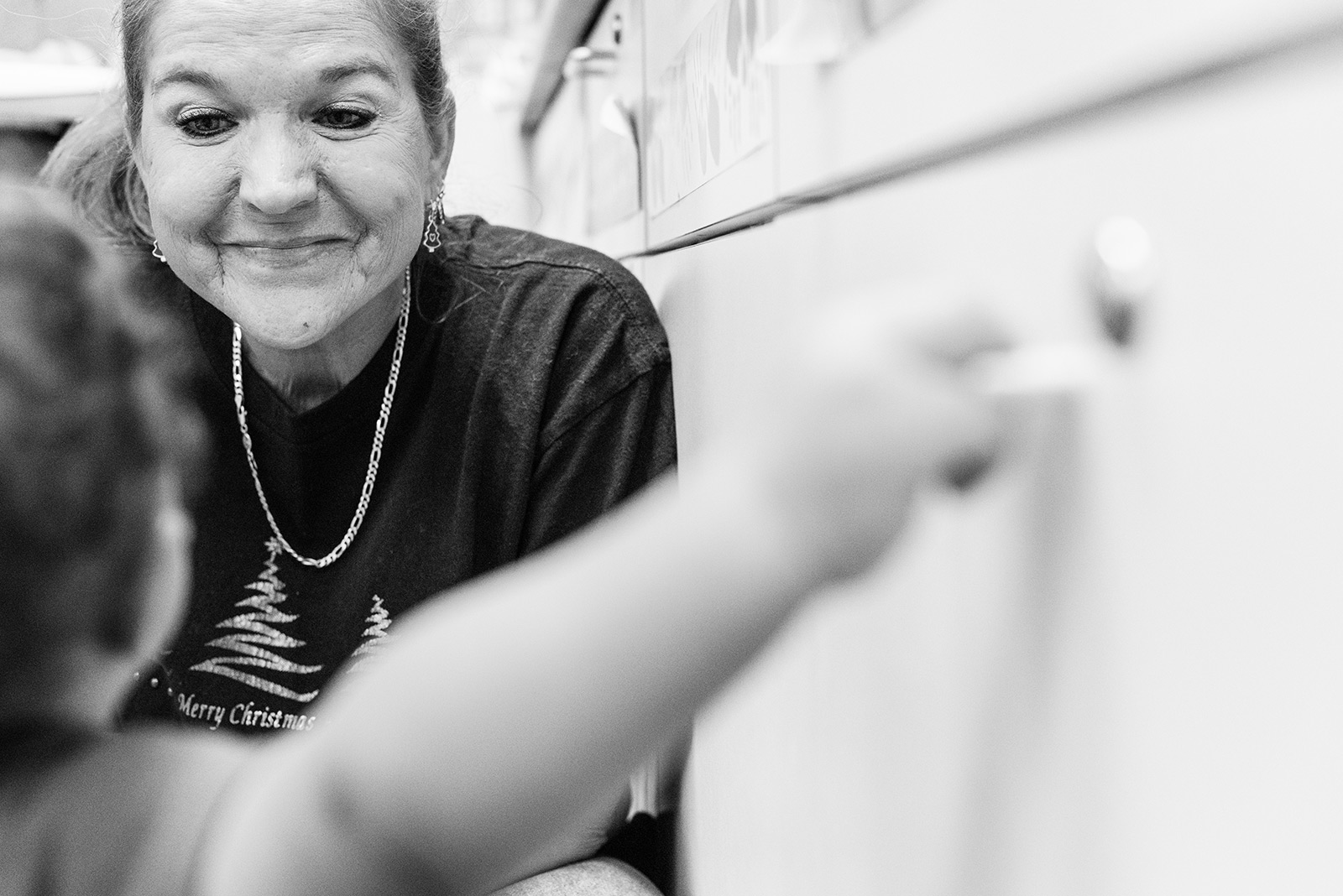 Children are served a wide variety of meals following the CACFP guidelines
Children will be asked to bring bedding weekly for their nap mats as well as diapers and 2 boxes of wipes. 2 changes of clothing are requested to be kept in their cubby areas at all times.