Children 24 months through 36 months are provided creative activities that enhance learning capabilities and language development.
Older Toddlers are encouraged to explore and develop their personalities, as well as focus on communication and social skills with their peers and staff.
In the Older Toddler Classroom, children receive quality care and developmentally based programming. The children are provided a variety of creative activities designed to enhance their learning capabilities and language development. A primary caregiver is assigned to every child to facilitate learning and ease transitions.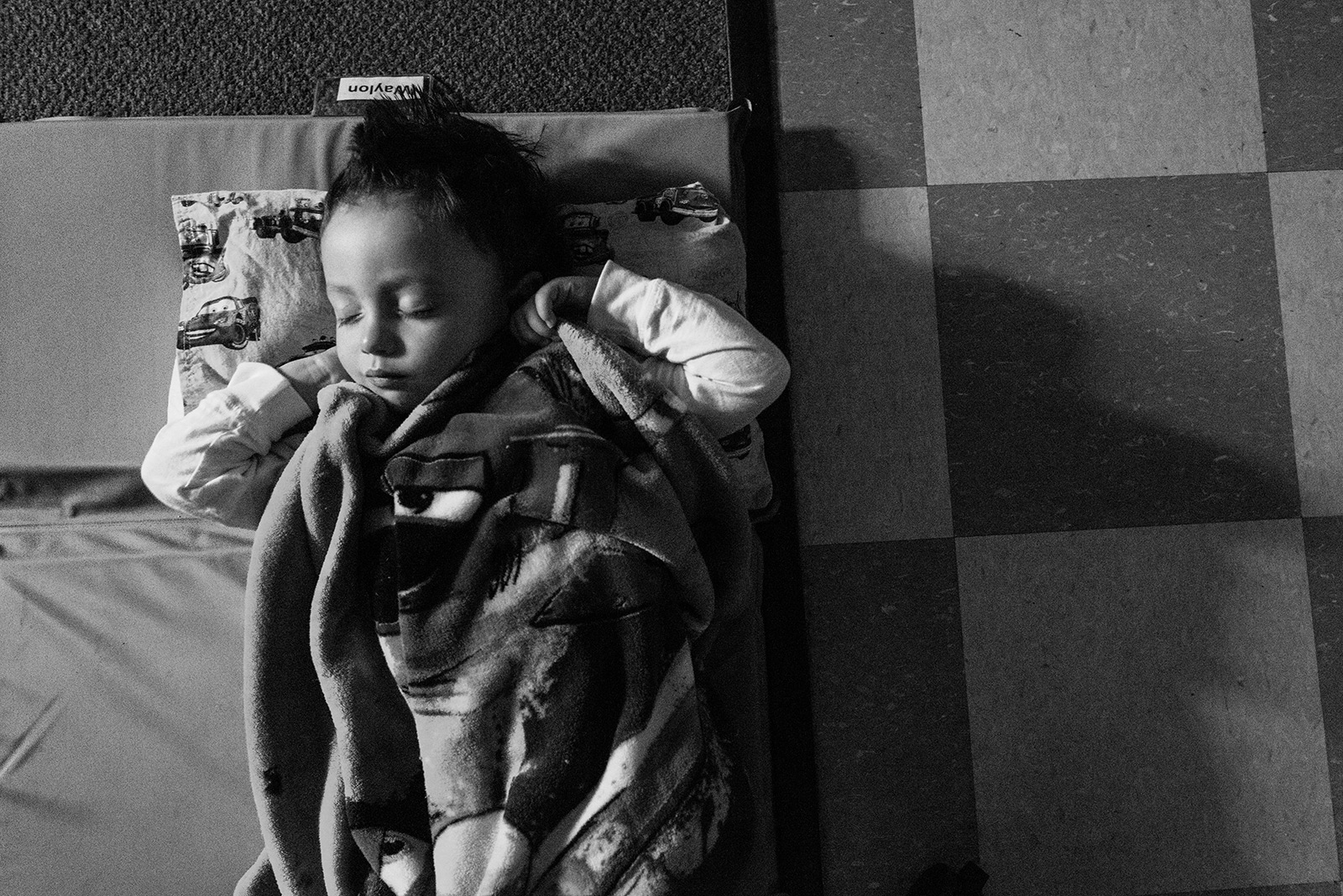 Children are served breakfast, lunch and snack according to the CACFP guidelines. If a child has an allergy we are able to provide substitutes with a doctors note.
Children will be asked to bring bedding weekly for their nap mats as well as diapers and 2 boxes of wipes. 2 changes of clothing are requested to be kept in their cubby areas at all times.
Staff will assist in potty training when the children are ready and showing interest. Parents will let staff know how they are working the training at home so that staff may extend into the center and smooth transition will be provided for the children.